Our technicians perform high-speed precision repairs on all DMG spindles
If your DMG spindle requires a repair or rebuild, the experts at GTI can help. From diagnostics to solutions, we will get your machine running like it did when it was new. We regularly service a variety of industries, including medical, aerospace, automotive, mold injection, and more. Whether your business is big or small, we know that when your DMG spindle is down so is production, which can result in large losses. Let us help resolve this problem as quickly as possible.
When you send us your DMG spindle for a repair, we first conduct an evaluation to figure out what part of the spindle is not operating properly. Sometimes, we find that a spindle requires only minimal repairs. However, other times we deduce that a larger repair or even a rebuild is necessary. If this is the case, we break down the spindle and record the necessary requirements to get it up and running again to OEM specification. A quote is then generated for customer approval.
After customer approval, we get to work repairing or rebuilding necessary parts and cleaning the spindle of all contaminants. Contamination is often the root cause of most spindle problems, which is why it is important to keep the spindle clean. Poor part quality, insufficient holding tolerance, and unusual sounds are all indications of spindle problems that could be caused by contamination.
When we reassemble your spindle, all parts are re-measured and the spindle is balanced. What sets us apart from many of our competitors is that we have a dedicated station to verify and test every aspect of the critical spindle interfaces with the machine tool. Once we are sure that everything is satisfactory and to specification, we send your DMG spindle back your way.
Our DMG spindle repair and spindle rebuild comes with a one-year warranty. This warranty starts from the day of installation on the machine, not the day of shipment like many of our competitors. Call us to arrange your DMG spindle repair and to get your spindle back into production. Think you need a DMG spindle replacement or repair? Call to discuss your options. Toll free: 888-473-9675 GTI Spindle Technology.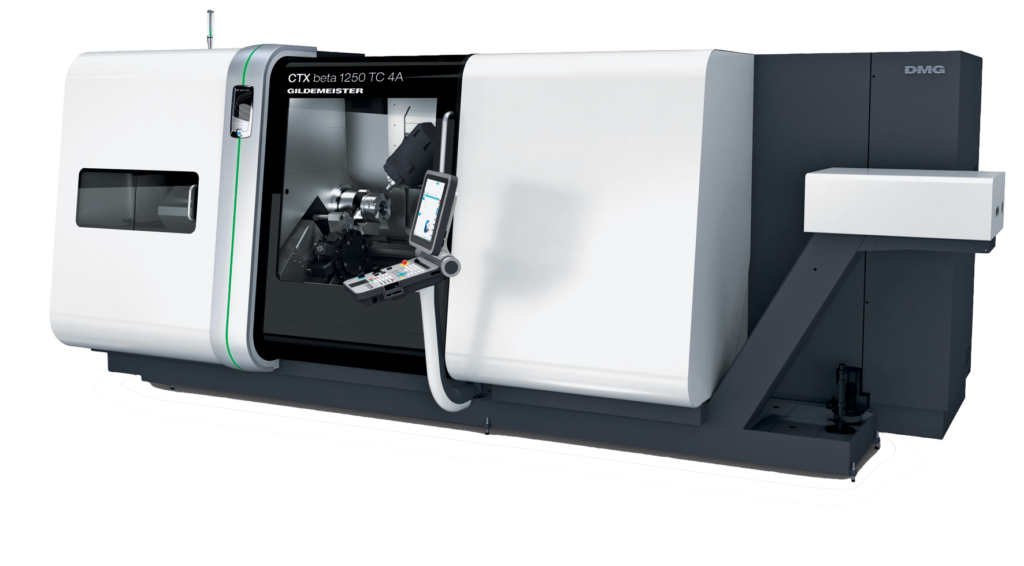 No products were found matching your selection.