High Speed Precision Repairs on All Toyoda Spindles
Our Toyoda spindle repair processes are the best in the business. We have state-of-the-art in-house resources and manufacturer trained technicians, so that your repaired spindle will be better than new when we ship it back to you. More importantly, we have full access to parts as well as complete manufacturing capabilities that allows us to repair your machine tool spindle properly the very first time. GTI is the spindle company for your Toyoda service and repair requirements.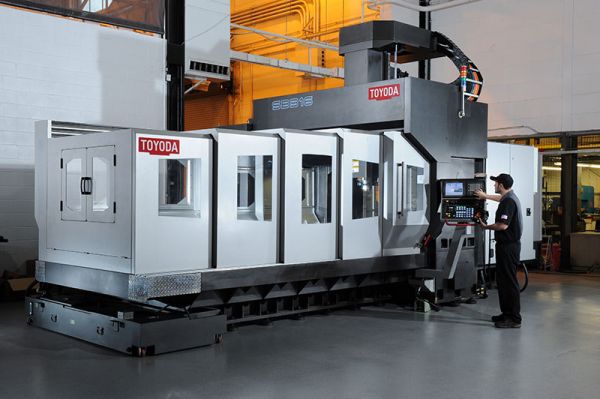 Toyoda Spindle Machines We Service:
Vertical Machining Center – Standard
FV965
FV1564
FV1680
FV1165
FV2090
Vertical Machining Center – High Speed
FV1465S
FV1265S
FV850S
FV1050S
Horizontal Machining Center
FH400J
FH450S
FH550
FH1000SX
FA1050
FH1250SX
FH630S
FH630SX
FH630R
5 Axis Machining
Bridge and Gantry Machining Center
SB Series
RB Series
LB Series
Turning Centers
SUB Inverted
ERGO Inverted
PRONTO Inverted
MAXER Inverted
TANDEM Inverted
Other
CAM Grinder
Crank Grinder
High-Production Flexible Machining Series
Our Toyoda spindle repair service will give you a spindle that will return to the floor as good as new. We offer one year warranty after every repair and re manufacturing. Call us at 888.473.9675 or you can mail us at info@gtispindle.com for an estimate on time and cost.
Showing all 2 results